Our company
We are a Chilean company
Cavada Logistics was founded in Santiago, Chile in 1980 as the exclusive representative of Lassen AG of Germany and Natural AG of Switzerland by Victor Cavada Sr. (RIP), due to his vast experience from his work in international business with several Logistics Providers in Hamburg and Basel, as well as Victor jr. and Manuel Cavada, who have worked in Germany, Switzerland and Argentina.
For projects, artistic material or very fragile products, our represented also have departments specialized in transport consulting, in the transport of complete industrial plants (eg: Turnkey) and in the development of projects of all kinds worldwide. Thanks to its international network of strategically located offices, it can coordinate and develop transportation plans for merchandise from different origins for their arrival in an appropriate manner and time. Proper packaging, as well as the best means of transport, is also evaluated to ensure expedited service.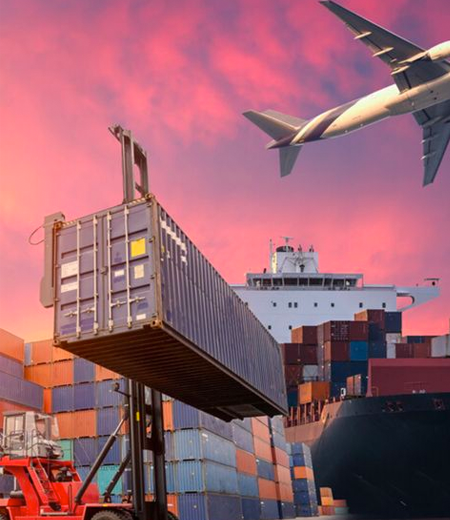 Experience and Solutions:
In this way we continue today better than ever in a position to offer a first-class service to our clients, in a timely and personalized manner, now from almost all parts of the world and thus complying with the highest demands of our clients. More than 50 years in the business and 40 years in the Chilean market allow us to say with confidence that we know the business. Warehouse facilities in Santiago, Valparaíso, San Antonio, Iquique, San Vicente.
We are members of the following Chambers: